David Woodson is a licensed real estate Broker/Agent currently located in La Mesa, CA. His real estate experience began 30+ years ago, right here in San Diego.

Throughout his years of working under many big real estate companies, David found a better way to sell homes and help his clients save money, versus selling homes the traditional way. David, being the man that he is, found a way to offer full service but with a savings, leaving his clients with options…Years later, using the same programs, David continues assisting home sellers, by saving them thousands of dollars.
In the real estate industry, your successors are based solely on your commitments to your clients. Here at Assist 2 Sell Woodson Realty, David (and our agents) track records are evident to how committed we really are. David specifically, has been awarded multiple top #1 agent/ top 1% of agents throughout San Diego CONSISTENTLY throughout his 30 years.
David is happily married with a wonderful woman, Lynn. Lynn is a CPA who owns her own tax and accounting company. After recently adopting three children, twin boys Miguel and Gabriel, age 10, and Jocelyn, age 11, Lynn and David's drive and motivation have been fueled more than they could ever imagine. Seeing as taxes go hand in hand in the real estate industry, Lynn and David bring a balance to each other's lives that will leave you feeling completely stress-free and awestricken at the swiftness/simplicity of your business with them.
It is important to David, and our Assist 2 Sell Woodson Realty team, that you are not only taken care of, but that you get the service you deserve, and options in selling your home to save you money. We want you as a client for life.
David Woodson Owner/Broker
My past achievements have been as follows:
Formerly Ranked the #1 Agent for Century 21 Franchise in All of San Diego Area in Sales and Listings.
Formerly Ranked #1 Agent for Re/Max Associates in San Diego.
Continued to be ranked in the Top 1% of agents in Sales and Listings in the San Diego Area.
Ranked #1 Assist 2 Sell Office in San Diego from South Bay to North County and Costal Areas.
Member of the National Association of Realtors.
Member of the San Diego Association of Realtors.
Member of the Multiple Listing Service.
Strong Negotiation and Problem Solving Skills.
Specialize in Selling Single Family Homes, Estates, Ranch and Commercial Properties.
---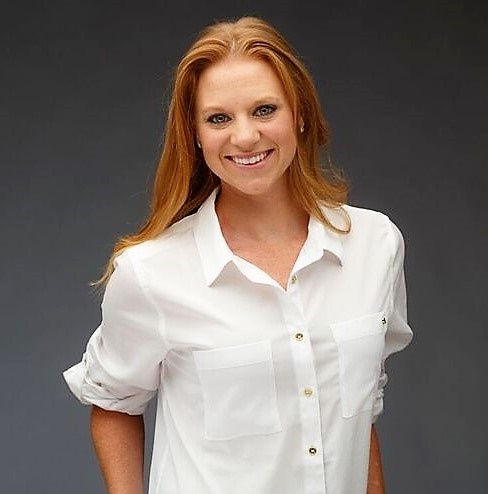 Krystin has been a licensed Real Estate Agent since 2017. Before obtaining her Real Estate license, Krystin worked at a law firm in downtown San Diego specializing in bankruptcy and property law. Originally from the Midwest, she moved to San Diego after graduating college from the University of Richmond where she was a 4-year Division I student-athlete.
Krystin is married to her husband, Mac, who is a property law/ bankruptcy attorney based in La Mesa. Krystin and Mac live in Del Cerro and are currently expecting their first child. Besides being involved in their church, they are avid golfers and sports fans.
Krystin is professional, reliable, and hardworking. Her mission is to make the home buying and selling process as smooth and easy for her clients as possible. With direct training under Owner/Broker, David Woodson, Krystin has made a commitment to leave no client unsatisfied & to provide you with dedicated service at the low cost you deserve.
---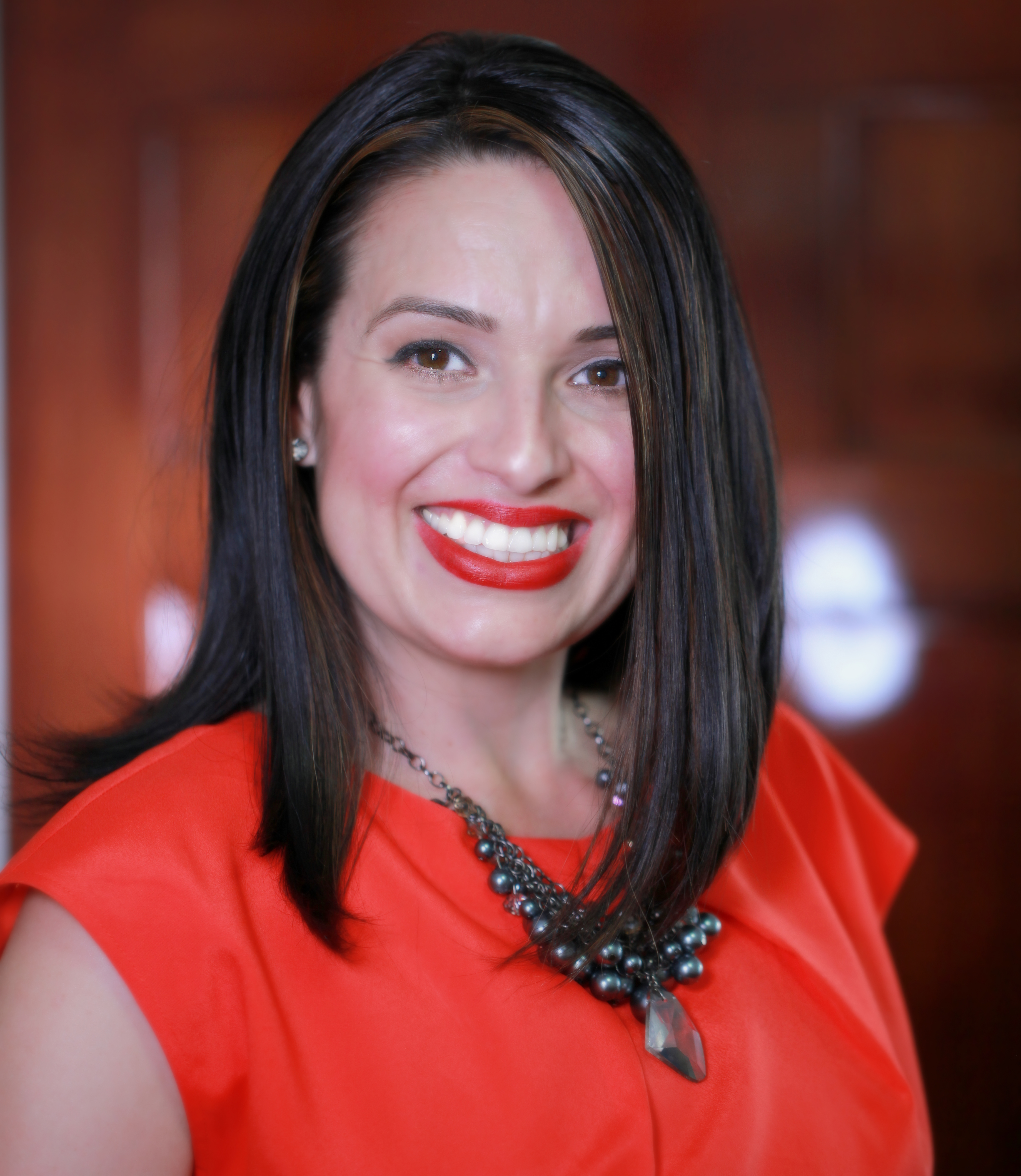 Tiffany Mitrowke is a hard-working Realtor® with the negotiation skills, market knowledge and technology tools to make your real estate transaction seamless from start to finish. She has several designations such as, certified negotiator expert, accredited buyer representative and a short sale foreclosure specialist. Tiffany has a degree in Communication and Business Administration from Cal State San Marcos. A devotion to giving undivided attention to her clients and looking for long term relationships, Tiffany's focus is making sure to negotiate a good deal. She has been in the real estate business for over a decade and has helped many people with the sale or purchase of their homes or investments. Her vast experience with lenders, brokers, and mortgage servicers give the client a peace of mind, while her friendly approach makes your real estate experience a gratifying one. Tiffany is fluent in Spanish and truly loves assisting clients in their biggest purchase in life.
In her spare time, Tiffany loves to be active in her community and spend quality with her son, RJ.